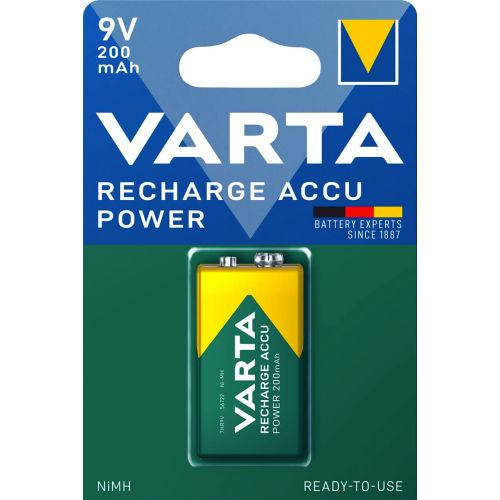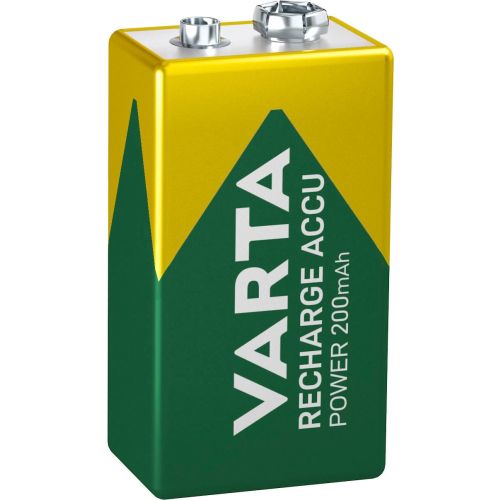 Varta Rechargeable Batteries - 9V 200mAh B1
Quality rechargeable batteries save you money and are much better for the environment. This rechargeable block battery is suitable for to use in place of your current 9V alkaline cells.
---
£12.00 incl VAT £10.00 Ex VAT
---
Please select the variant of this product below.