What is Ultrasound Therapy?
Ultrasound therapy is used to speed up recovery, assist in muscle repair, repair soft tissue damage and much more! A lot of the public mistake Ultrasound therapy machines for Ultrasound Images (commonly used for scanning during pregnancy). Ultrasound therapy treatment is becoming extremely popular in the UK and EU, demand has almost doubled during 2020.
Ultrasound devices allow for non-invasive treatment mixed with therapeutic technology that has the potential to improve your quality of life and decrease the cost of care (professional treatment) for soft tissue injuries and many other benefits.
Would I require Ultrasound Gel with my device?
Ultrasound Therapy machines produce soundwaves that pass through the skin, but the sounds waves can find it a little difficult to travel into the skin without Gel.
Ultrasound Gel is used alongside the home ultrasound machine to reduce air between the user and the transducer. This allows the soundwaves to pass through the skin much more efficiently.
So how does Ultrasound heal Soft Tissue?
When soft tissue is exposed to Ultrasound therapy, the sound waves from the device whilst using the Ultrasound gel cause micro vibrations within the tissue.
These micro vibrations create quite a bit of heat energy which as a result increases the blood flow to the specific area of focus. This increased blood flow due to the micro vibrations causes an increase in the level of oxygen and chemicals to the treated area. This process is essentially helping heal and relieve pain in any damaged tissue within that area.
Ultrasound Therapy is widely used by athletes, physios, sports therapists and many more – this is due to the effectiveness of the treatment and how it can be widely used for other things such as pain relief.
What are the advantages of using an Ultrasound Machine?
This isn't any usual Ultrasound machine – this machine is designed for several reasons: pain relief, tissue healing and many more benefits, this of course depends on the device you decide to buy.
- 3 MHZ Ultrasound Machine = Perfect for Body Tissue, Muscles and Tendons.
Both of these machines above have different benefits. 1 MHZ Ultrasound penetrates up to 7.5cm into body tissues, muscles & tendons. Our 3MHz Ultrasound device penetrates up to 2.5cm into the body - this is more widely used for Facial and Beauty treatment.
The technology focuses beams of Ultrasound energy precisely and accurately on specific areas of the body (treated area) and can focus on tendons, ligaments and other soft tissues to help promote the growth of new connective tissue. This process enables improvements without the need for any surgery, which many of our users prefer.
Primary options for treatment of soft tissue injuries usually include invasive surgery and heavy doses of medication, however this avoids both methods. For a lot of patients or users, focused ultrasound therapy could provide a non-invasive alternative to surgery with far less risk of complications. The devices can reach the desired area of treatment without damaging or injuring surrounding tissue and is repeatable.
Due to the benefits of Ultrasound Therapy, high quality machines received the CE mark in Europe for widespread use on musculoskeletal injuries.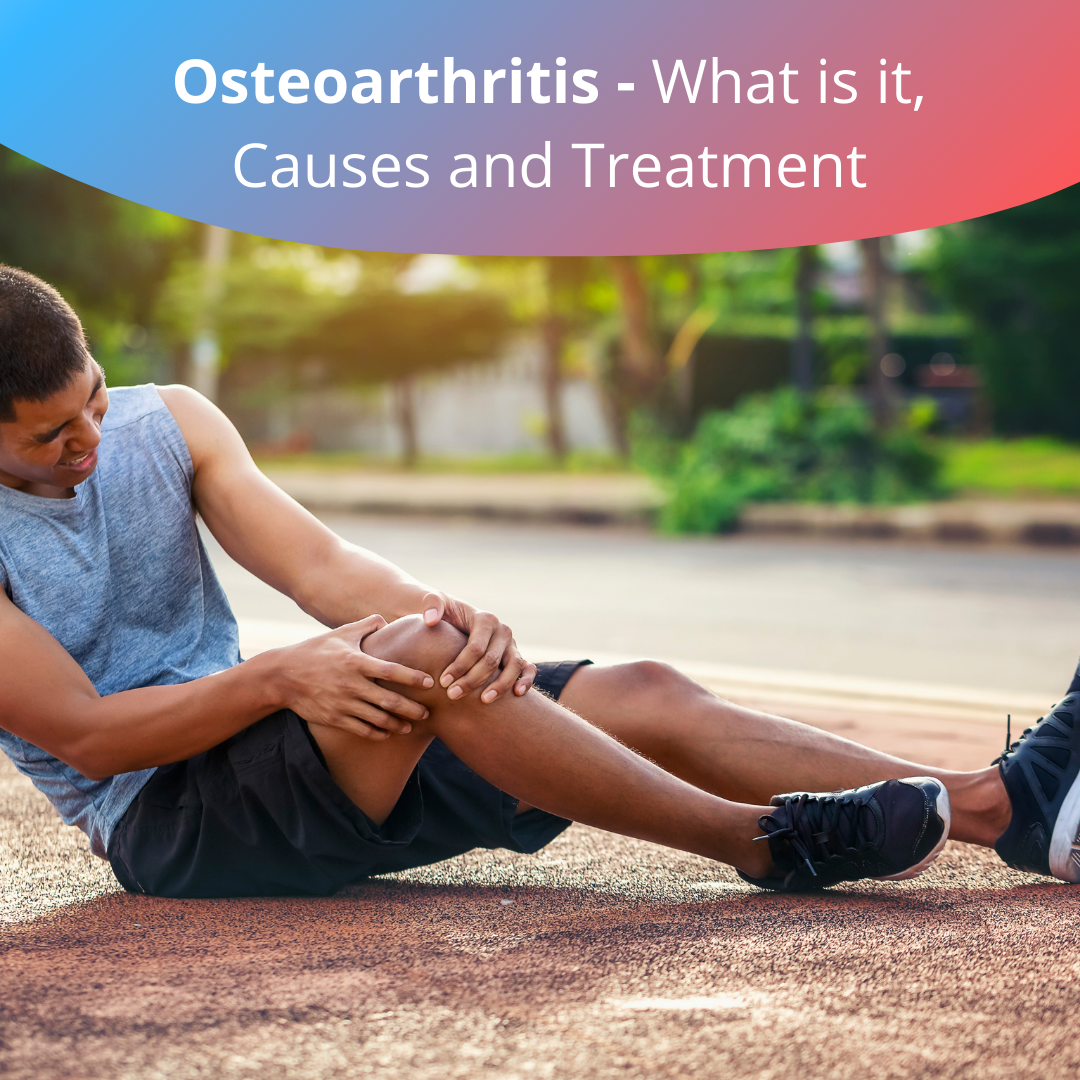 September 23, 2021 by J smith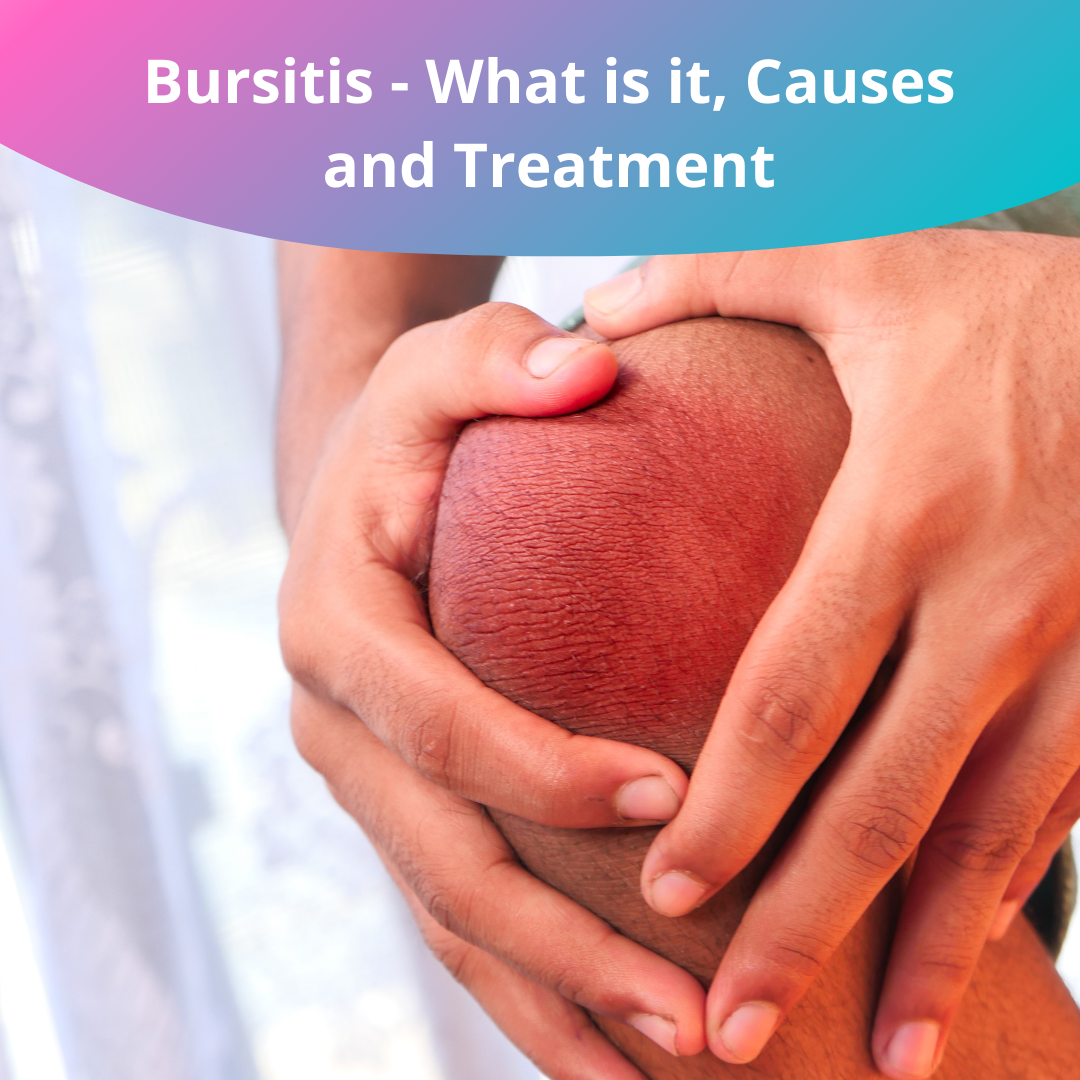 September 09, 2021 by J smith