Transcutaneous Electrical Nerve Stimulation (TENS for short) has long been regarded as an effective form of pain relief from a wide range of conditions including arthritis, period pains, and sciatica. However, to get the most from the treatment, it is important that you use the TENS machine properly and choose a tens machine model that best suits your needs. As one of the world's leading suppliers of TENS machines, The TENS+ Company, recommends its customers to undergo a pain assessment before starting treatment. This will identify what sort of pain you are suffering from so you can make an informed decision on the best course TENS pain relief treatment. Once you have done this.
Follow these top tips when you start using your TENS machine.
Avoid placing the TENS electrodes on numb areas of the skin, as TENS machines need an intact nerve pathway to work. Also make sure they are clear of any broken, itchy or sore skin.
Use a middle pulse frequency (80-10 per second) and duration (100-200 microseconds) to start with.
Adjust the intensity up until the sensation is slightly uncomfortable the down until comfortable again.
Don't be afraid to experiment a little with the settings, everyone is different and you'll find what suits you best through a little trial and error.
In many cases, 45 to 60 minutes of TENS treatment will provide hours of pain relief but they can be used continuously if required. However, electrodes should be removed at least once a day.
Make sure the skin where the electrodes are placed is kept clean and using lotion will help prevent any soreness.
Turn the TENS machine off before applying or removing electrodes
Most importantly, however, you should always carefully follow the operating instructions of your TENS Machine and anyone with an implanted electrical device such as a pacemaker, or any other metallic implants, should always consult their doctor before commencing TENS treatment.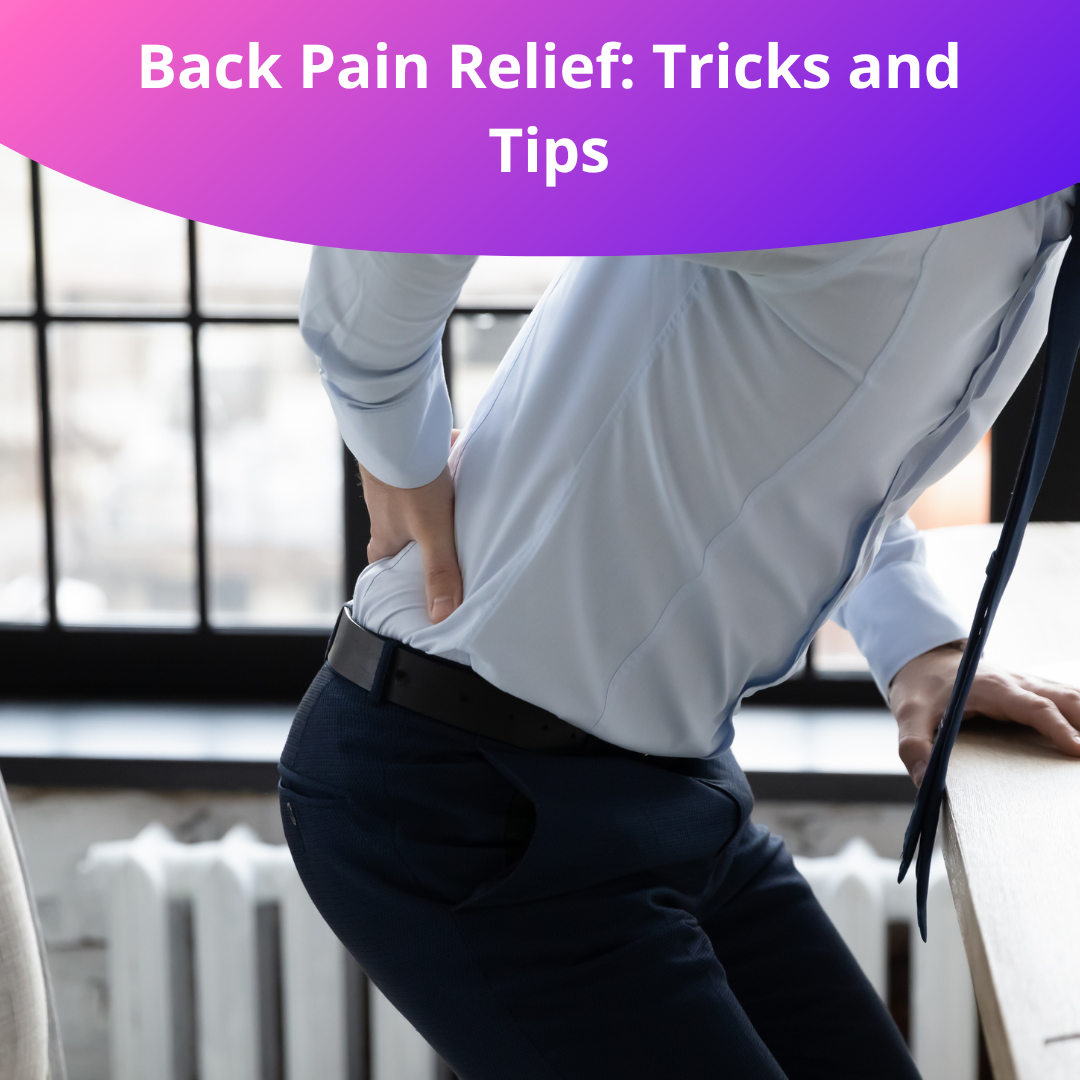 July 04, 2022 by J smith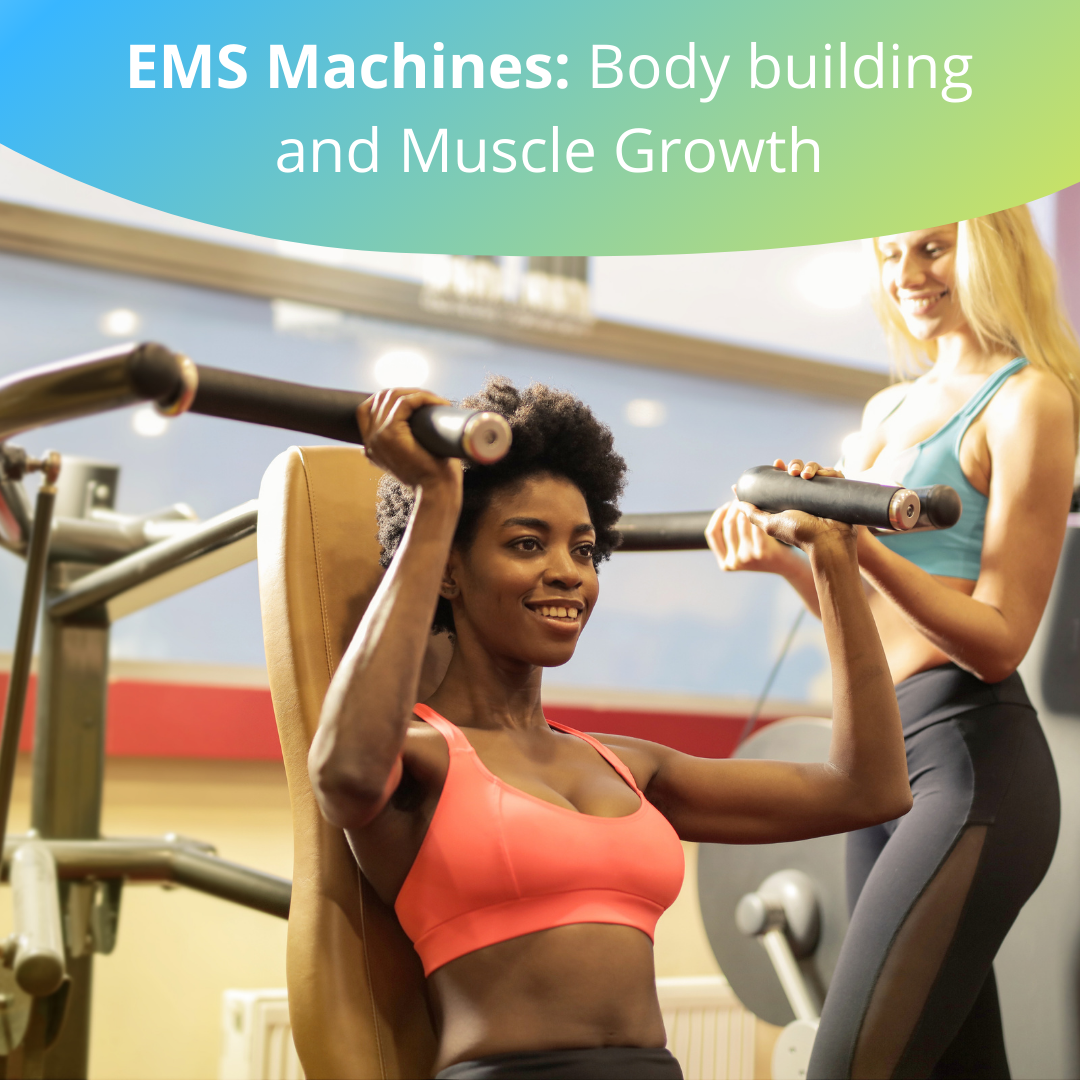 July 01, 2022 by J smith