How Ultrasound Therapy works:
Very little of the public realise that Ultrasound therapy can be used to lift skin and promote collagen production, which is perhaps one of the reasons why Ultrasound Massage and Ultrasound Treatment is becoming very popular. Practitioners have been using ultrasound devices to treat and target deep tissue layers for years – both used for facial treatment and other areas of the body.
Find out other benefits of Ultrasound Therapy.
When tissue is exposed to ultrasound, the sound waves from the device causes a micro-vibration within the tissue. The micro-vibrations create heat energy which increases the blood flow to this specific area. The increased flow of blood causes an increase in the level of oxygen and chemicals to the area, essentially healing any damage in the tissue.
Ultrasound has an additional effect of speeding up the transport of chemicals from the blood into the damaged tissue to aid the healing process. This helps build new tissue and helps to ensure the proper alignment of tissue fibres thus ensuring full flexibility and strength is to be restored.
Ultrasound helps the body heal and build new tissue in the quickest and most effective way.
So, how can Ultrasound be used for beauty treatment?
During an Ultrasound facial treatment, high level sound waves are used to penetrate deep below the surface of your skin. The facial Ultrasound Therapy promotes cellular renewal and repair, increase in blood circulation, tones facial muscles, combats puffiness, combats swelling and improves product penetration for skin care products. See below to see more benefits of Ultrasound Beauty therapy.
The heat generated during the ultrasound treatment increases the nutrients, blood flow and oxygen supply to the cells for the area treated. Ultrasound therapy is becoming a major beauty product and becoming a most have.
More benefits of home ultrasound therapy on the face:
Tones facial muscles
Helps diminish wrinkles and fine lines
Exfoliates dead skin cells
Reduces Acne
Reduces Scar Tissue
Tightening of sagging skin on the neck
Smoothing of skin
Suggested Product for Ultrasound Beauty Treatment:
Med-Fit Pro 3MHz Therapeutic Rechargeable Ultrasound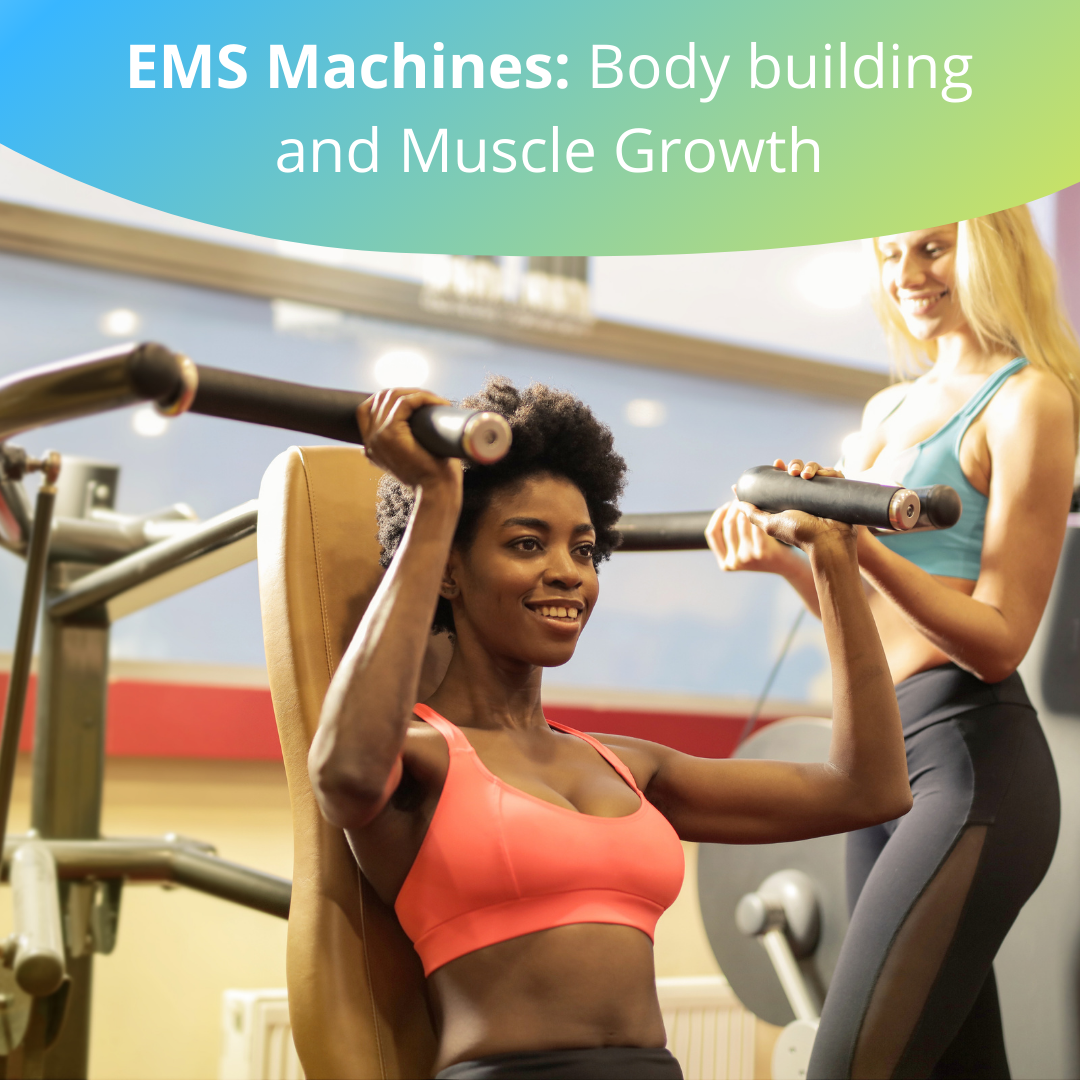 April 17, 2022 by J smith
March 22, 2022 by J smith