Benefits of a Shiatsu Foot Massager for Diabetics
Foot massagers are becoming one of the fastest growing complementary therapies, especially massage machines. As a diabetic, there will always be several benefits and side effects. Some research shows that it has a positive impact on the blood glucose levels and symptoms for those who suffer from diabetic neuropathy, additionally it is found to reduce blood pressure. Our Foot Massager helps relax the muscles, calm the mind – which helps reduce the physical and mental condition associated with diabetic symptoms.
Can Diabetics use Foot Massagers?
Our Shiatsu Foot Massager targets your feet and can serve as an incredibly useful tool for those with diabetes, especially those who are seeking to increase blood flow into their legs and swollen feet.
The foot massager provides roller kneading to the ball of the foot, with push kneading to the rear and the heel of the foot.
This type of therapy is advanced, especially with acupressure to the complete foot area and heat therapy. This type of technique helps to increase the general blood flow between the legs and torso.
What are the benefits of the Foot Massager?
Foot Massage Machines have been shown in studies to assist in the drop of glucose levels, which can help prevent issues like hyperglycaemia in those who suffer from diabetes. An article released by Healthline about hyperglycaemia can cause issues such as:
• Cardiovascular disease
• Kidney failure
• Eye damage
• Skin and gum infection
• Nerve Damage
• Possible Joint Problems
Another major benefit of a foot massager is the increase in flexibility as the muscles and joints are loosened after a massage. The reason it is important to continue to have your joints and muscles loosened is due to high blood pressure – the result of high blood pressure can thicken connective tissue; a foot massage can increase the mobility and elasticity of the tissue, thus improving your general quality of life.
Diabetics can often have very restricted blood flow in their feet and our Foot Massage can help increase general blood flow with the types of therapy available. The heat, deep kneading and intermittent compression can help increase blood flow in feet – find further benefits of the foot massager.
Common Complications with Diabetes
Peripheral Arterial Disease (PAD) effects 1 out of 3 diabetics over the age of 50 – this occurs when the blood vessels in the legs become narrow and begin to become blocked by fatty deposits, which then becomes a problem for the blood flow.
Blood flow within the legs and feet begins to decrease which can cause several serious issues, ranging from ulcers to possible amputations. It is incredibly important for those who suffer from diabetes to ensure that blood flow to their legs and feet is regulated.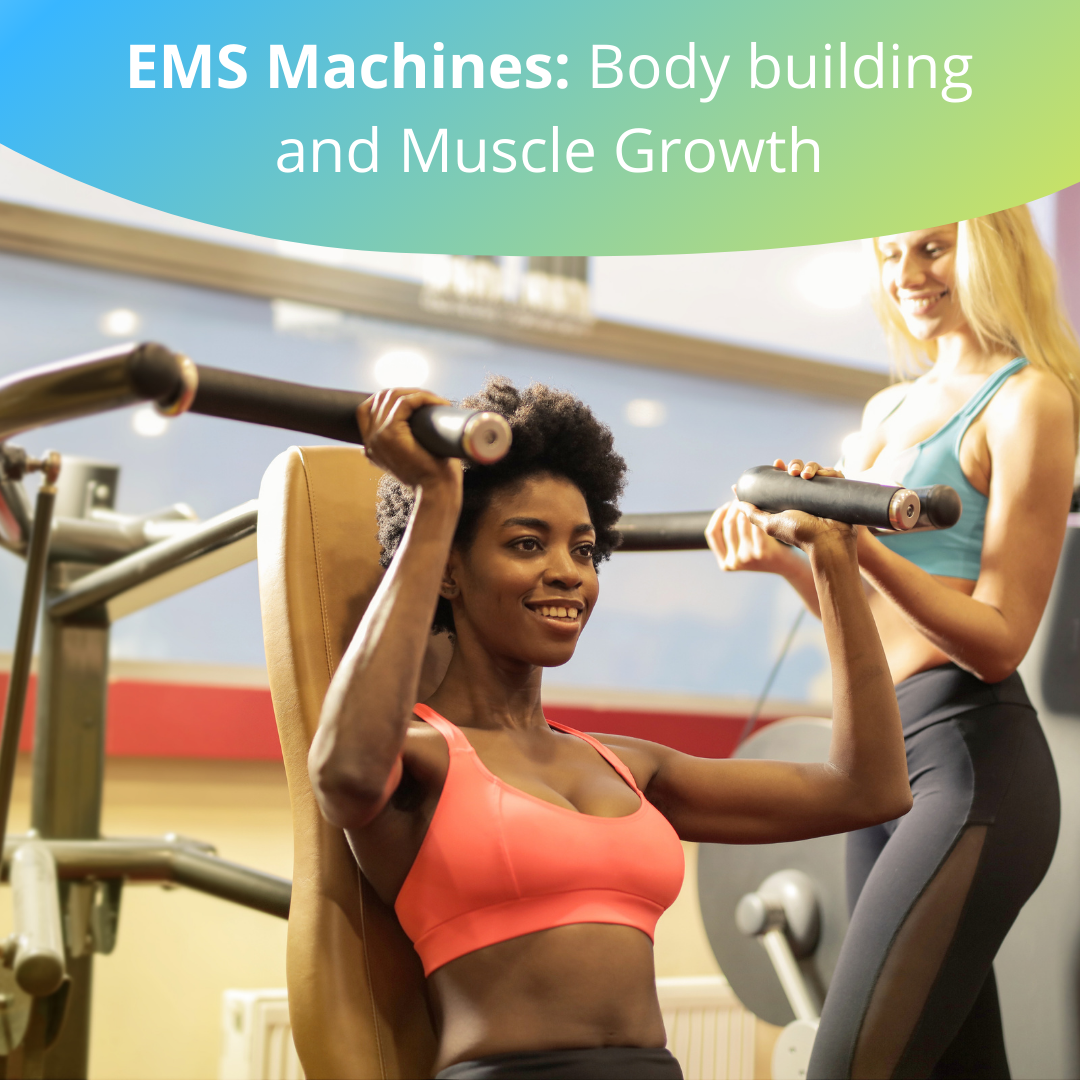 April 17, 2022 by J smith
March 22, 2022 by J smith