What is the Vagus Nerve?
The Vagus Nerve is incredibly important to the body and the brain. The nerve allows the brain to properly monitor and receive information about several different types of bodily functions and various areas of the body.
The Vagus nerve contributes to the general functionality of the autonomic nervous system, which consists of the sympathetic nervous system which connects the internal organs to the brain by spinal nerve – focusing on the heart rate, increasing blood flow to the muscles and decreasing blood flow to the skin. The autonomic nervous system also includes the parasympathetic nervous system which is called the rest and digest system – this focuses on conserving energy as it slows the heart rate, increase gland and intestinal activity and much more.
The nerve is responsible for motor information for the movement within the body and certain sensory activity. The nerve is essential to the workings of the body and a circuit that links the lungs, heart, neck and the brain.
5 Fascinating things about the Vagus Nerve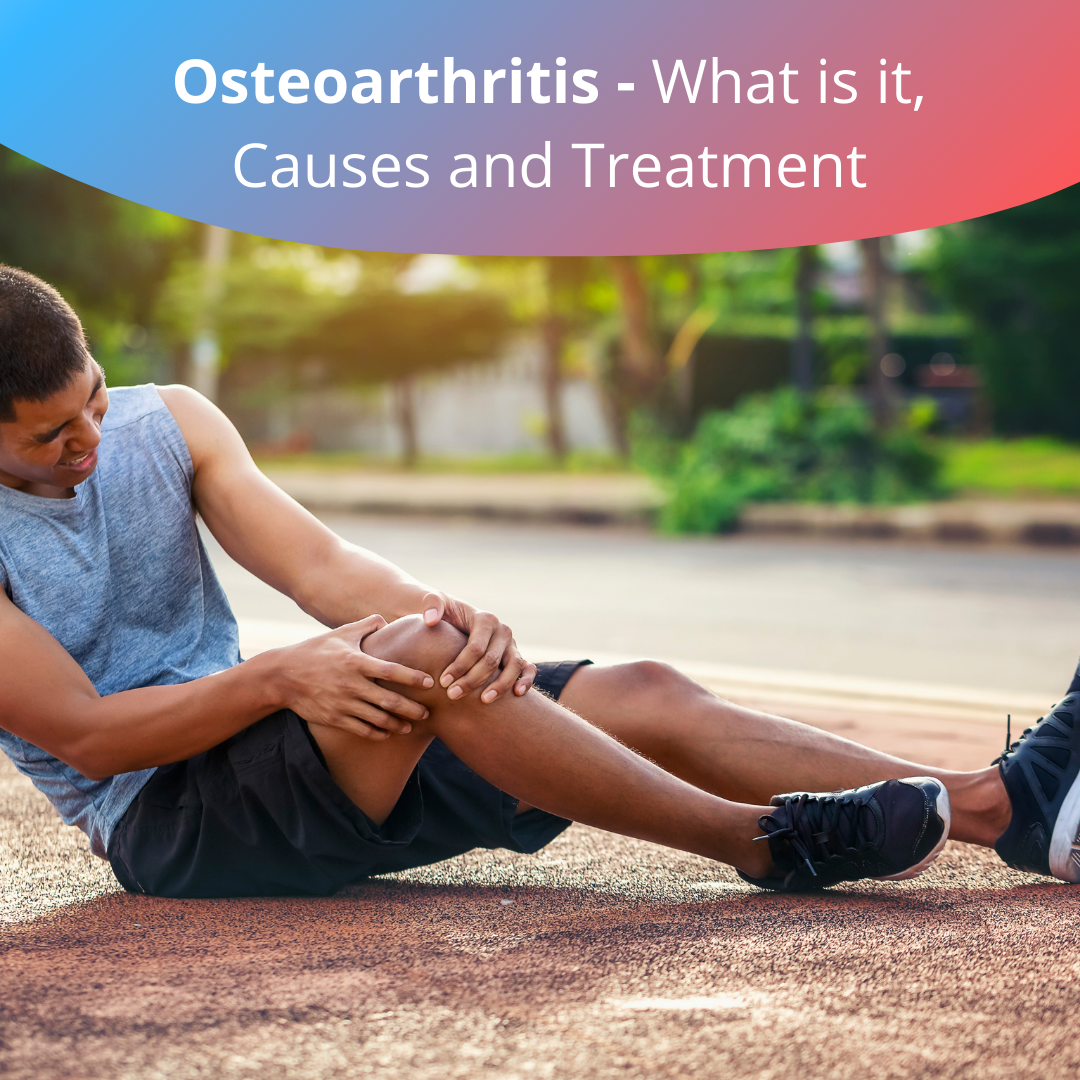 September 23, 2021 by J smith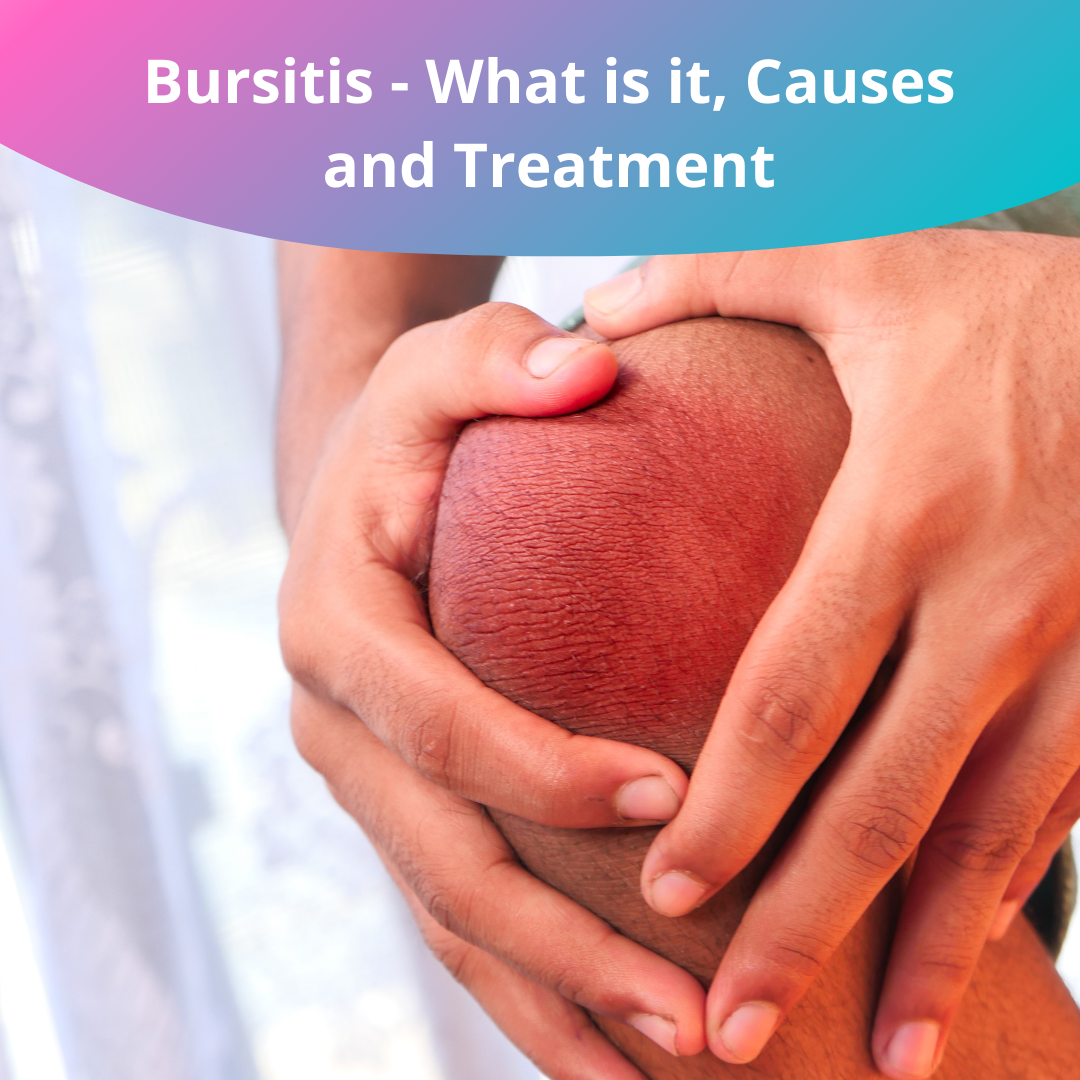 September 09, 2021 by J smith